Website Maintenance
Giving you peace of mind and premium website support, we focus on enhancing your website while you focus on your business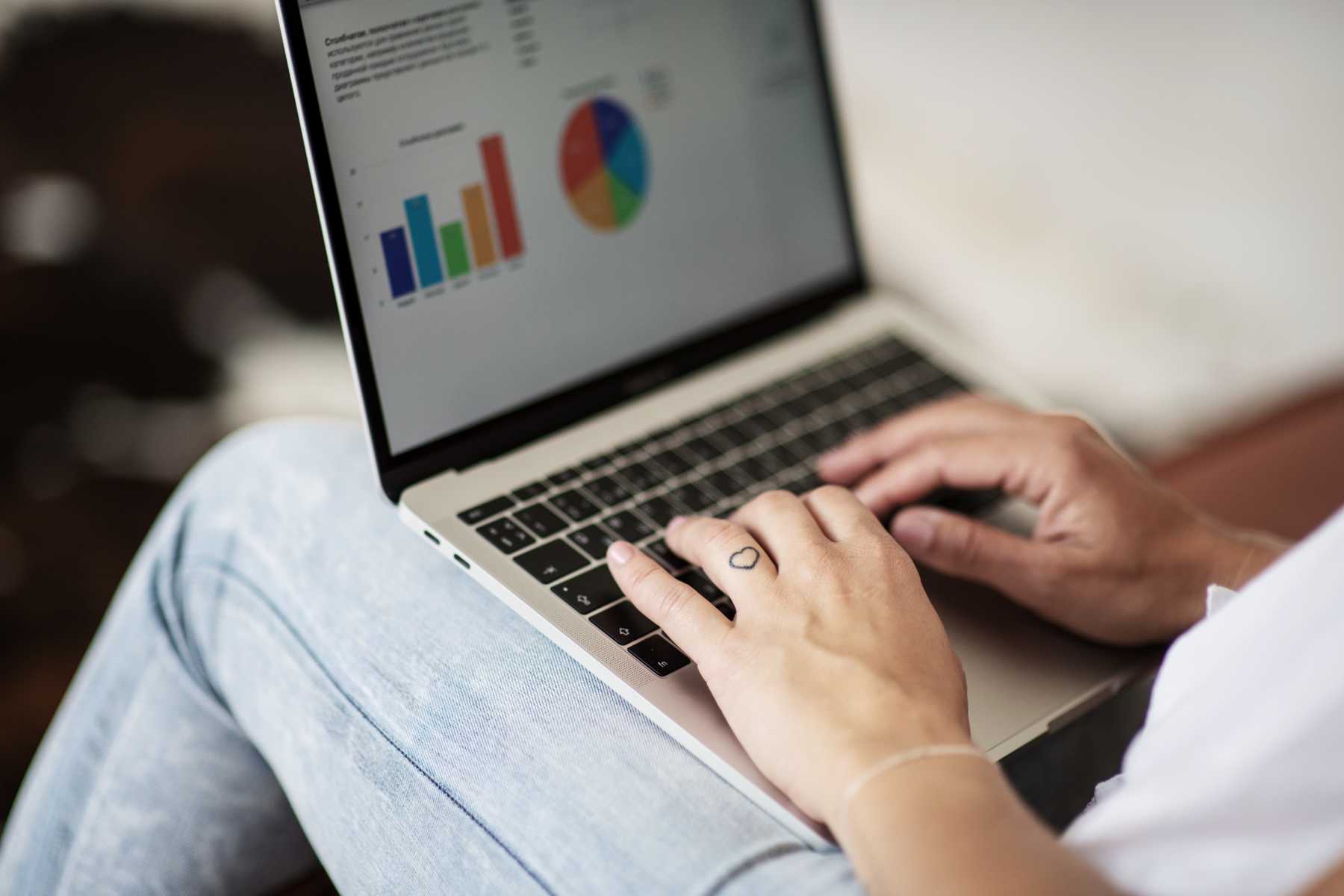 Our Website Maintenance Packages
We provide WordPress website maintenance packages to support businesses from all sectors and of all sizes, we leave you to focus on what you do best and let us make sure your website is working properly.

All our packages are offered on a rolling monthly basis and there's no contract so you can cancel anytime!
Our Website Design Services
What Our Packages Include
100%, the work we do as part of maintenance packages offered require minimal upfront setup work. So we really will have no problem with you leaving whenever you need to.
We love to build long term, valuable relationships with all of our clients so we will obviously be sad to see you go, but fully understand that sometimes it may be needed to drop some monthly outgoings, so we don't want to tie anyone down.
We just need notice 30 days in advance to info@wearecarbon.co.uk
No, unfortunately not, we reserve this set amount of time for you each month. This means that when you do ask for support or changes, we are there to provide priority support to you, and no new projects take your allowance away from you for example. It works the same way as a retainer does for most businesses.
Anything you want that we can offer is a fair request in our eyes! As long as we can fit it within the time allowed we are happy to get it done for you.
The most popular requests are minor changes to the website such as content or images changes.
We will inform you beforehand if any of your requested work goes above the allowed support time, and provide you a quote for the additional work at the discounted rate we promised you.
Speak to us about Website Maintenance
Get In Touch