Wordpress Development
Need something a little different?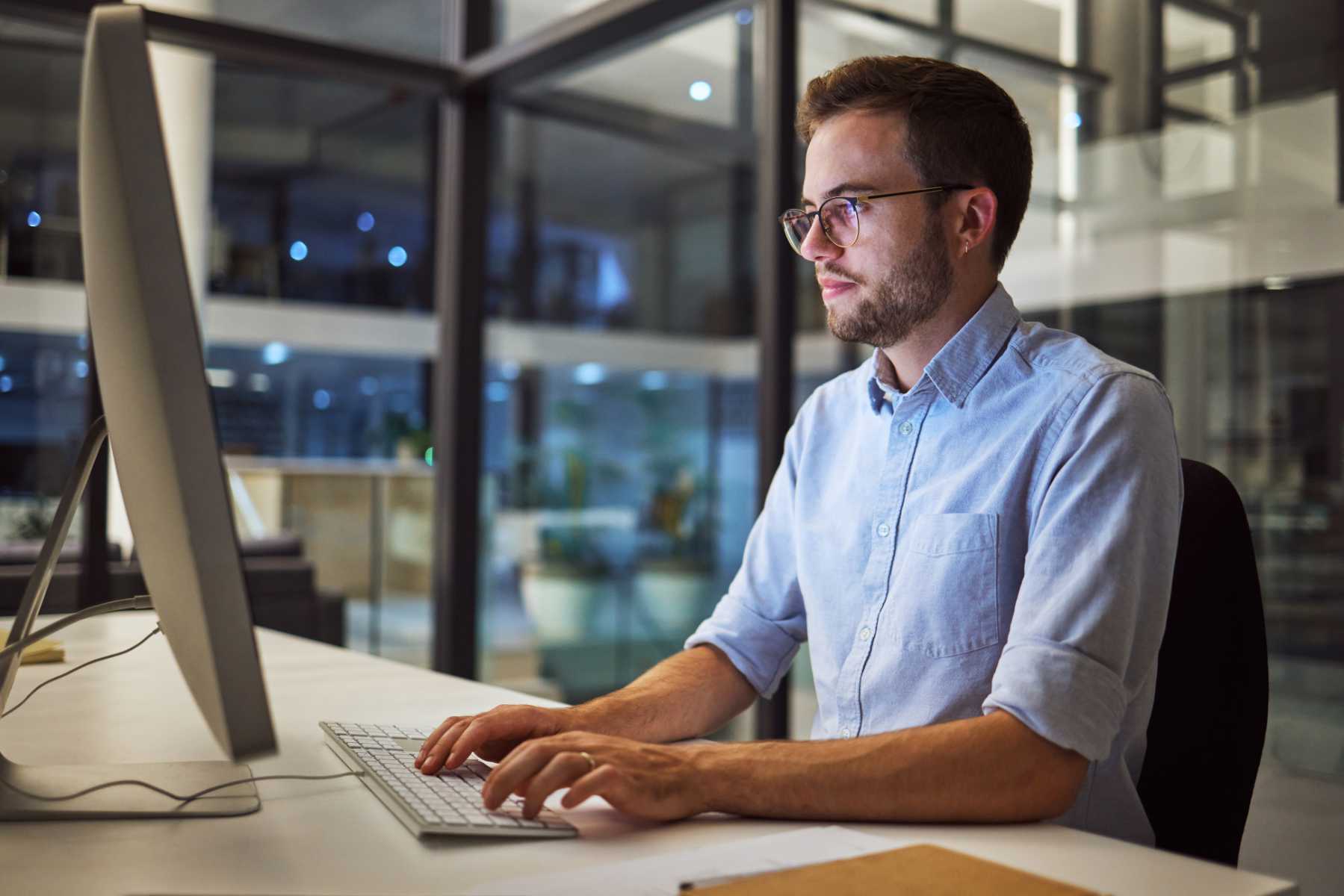 Bespoke Wordpress Development Services
Is your project a little outside the reach of the usual wordpress + template combo? No plugins available? Don't worry, sometimes wordpress just needs a little poke and a prod to get that functionality that you want.

Speak to us about our custom wordpress solutions.
Get The Functionality You Need
Our Wordpress Development Services
When Do I Need To Consider Custom Wordpress Development?
WordPress custom development becomes essential when a business's specific requirements and goals exceed the capabilities of a standard WordPress website. While a standard WordPress website is suitable for many purposes, custom development offers unparalleled flexibility and functionality. Businesses with unique design preferences, complex integrations, or specialised features, such as e-commerce platforms, membership systems, or advanced search functionalities, often require custom development to meet their specific needs.

WordPress as a CMS is extremely powerful, and makes for an extremely customisable base for your website. This is why many developers recommend still using WordPress as a starting point for custom projects, over building a completely from scratch solution in another platform/language. This maintains the element of user friendly content management that WordPress is well known for, whilst still giving you the functionality you need. There are of course situations where other solutions may work better for your business, and if that is the case we will advise you honestly on the best solution.
Speak to us about WordPress Development
Get In Touch